About Upavan
Dedication, Decoration and Delicacy - these three are our major area of focus. We have special trained staff that can manage all your "on-site" requirements and make sure that all guests enjoy their time, they spent at Upavan.
Upavan is a place to relish the Royal Touch & Taste. It offers a unique blend of Rajwadi Atmosphere created well within the city yet offering unmatched harmony to you and your guests. While designing your function, we take care of each minute detail and strive to pour our best possible efforts to make your function a lifetime memory.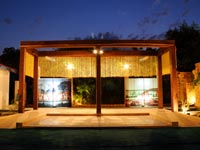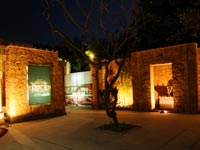 At the time of planning your function, we spend quality time with you to understand your preferences & choice, type of function, taste of your guests coming for the function etc. keeping all these in mind, we design your function décor and menu.