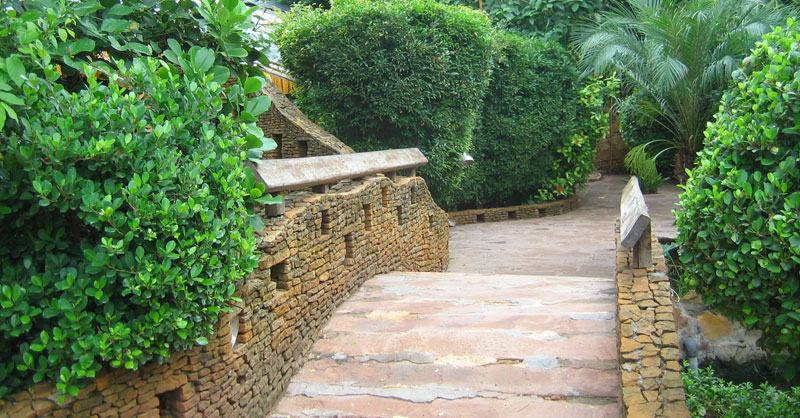 Rajwadu is all about nature and authenticity. The concept for this theme restaurant and the ambiance explain our commitment is towards nature and society. Maintaining pollution free environment, enhancing green power on the earth and reducing unwanted usage of natural resources is what we believe and practice as Rajwadu.
We have also extended our commitment towards our people as all our employees are always encouraged for their performances and we try to provide them best possible living life. Rajwadu is not only offering them a stage to perform and earn but also it provides residential and other facilities to all staff people and their families.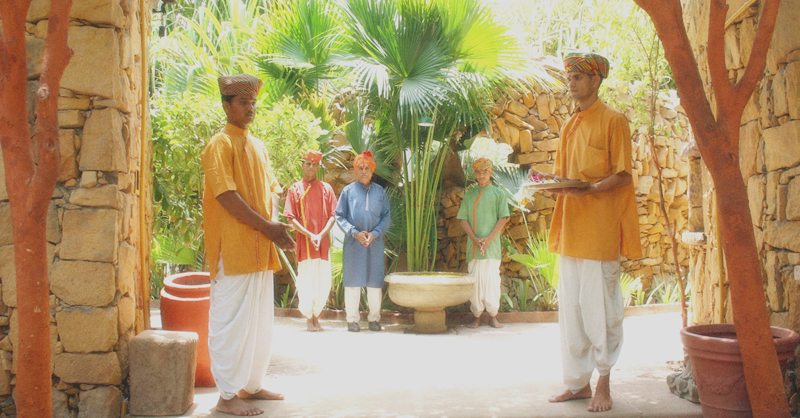 We use vegetables and fruits that are grown in our own farm with organic farming practice. Fresh and Pure food that we offer to the society is the reason why we are able to achieve deep faith of people from all across the world.